Dr. Jay Khoosal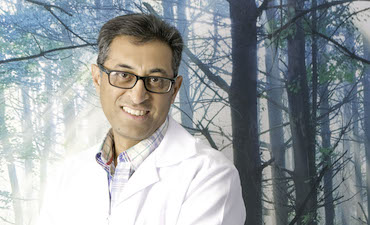 B.D.S. WITS
Dr. Jay was one of the first dentists in South Africa to digitise practice management and radiography, saving innumerable teeth and trees in the process. He's great with kids too, with a postgraduate pediatric course to show for it.
Know More
Dr. Anita Khoosal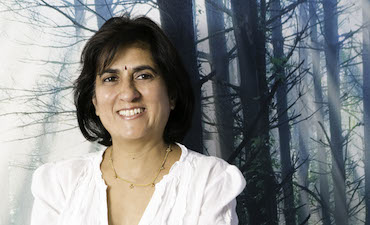 B.D.S. WITS
Dr. Anita believes that dentistry is part science and part compassion. She has truly mastered the art of the painless injection. More than one patient has fallen asleep at her gentle hands - mid treatment and not induced by anaesthetics.
Know More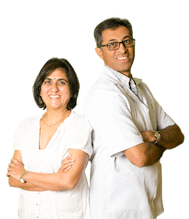 BOOK YOUR APPOINTMENT
Your smile is in safe hands.