Old fashioned service
Experience is everything.
You'll be glad to know that our treatment is backed by 25 years of hard-won experience. Your family will feel right at home, with our in-chair movies and people-first practice.
Know More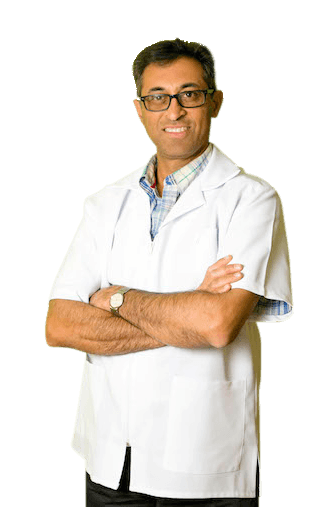 New Age Dentistry
The future is now.
The last decade has ushered in a wave of new dental technology. We've invested heavily to ensure we're riding on the cusp of it. So your crown will be printed and ready by the time you've finished your coffee.
Know More
Take control of
your smile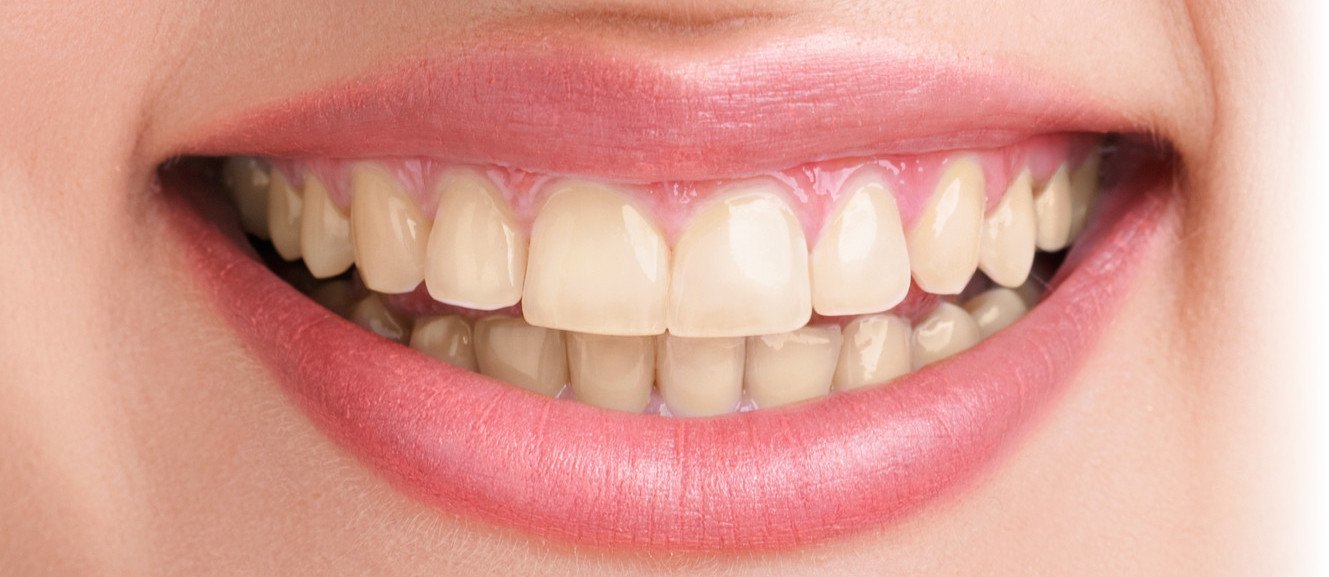 OUR DOCTORS
It's a pleasure to meet you.
Dr. Jay Khoosal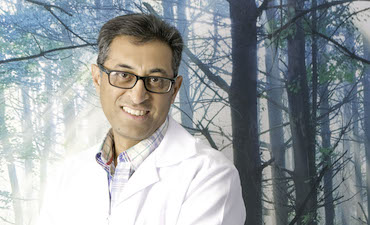 B.D.S. WITS
Dr. Jay was one of the first dentists in South Africa to digitise practice management and radiography, saving innumerable teeth and trees in the process. He's great with kids too, with a postgraduate pediatric course to show for it.
Know More
Dr. Anita Khoosal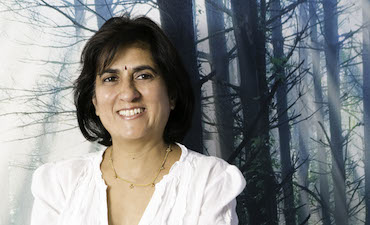 B.D.S. WITS
Dr. Anita believes that dentistry is part science and part compassion. She has truly mastered the art of the painless injection. More than one patient has fallen asleep at her gentle hands - mid treatment and not induced by anaesthetics.
Know More
OUR SERVICES
We've got you covered.
Out with the old

In with the new

Artificial teeth so outstanding, they won't stand out at all.

Know more
Our Replacements
State of the art CAD cam technology

5 different modalities depending on budget

3D assisted shape matching

Next-door to laboratory means less waiting
A stitch in time

Can save your smile

In 15 minutes, we'll craft you a crown befitting a king.

Know More
Our repairs
Meticulous colour matching

Crowns milled in 5 minutes

Full-mouth restorations possible

Seamless joining
We're proud to say

Kids don't hate us

"Has your tooth stopped hurting yet?"
– I don't know … the dentist kept it.

Know more
Our Kids
Experienced maternal care

Kid-first practice

Distracting movies and entertainment

A toy of after every treatment
Lose the pain

Save the tooth

We'll get to the root of your problem, and treat it.

Know More
Our relief:
Painless injections

Cognitive Desensitisation

Swift to alleviate pain

Relaxed ambience
We feel

Your pain

When you're in need, we'll sort you out. Whatever it takes.

Know more
Our urgency
2 Dentists means increased availability

Well primed staff

After hours remote advice

Quick, decisive action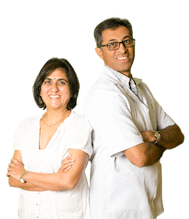 BOOK YOUR APPOINTMENT
Your smile is in safe hands.
What our patients have to say
The proof is in the pudding.